Proverbs 31: The Golden Standard is available online!
Buy it now - shipping is included in the price.
(Note: You are not required to have a Paypal account to buy online)
The 1st Edition will be available to ship by June 15, 2010
---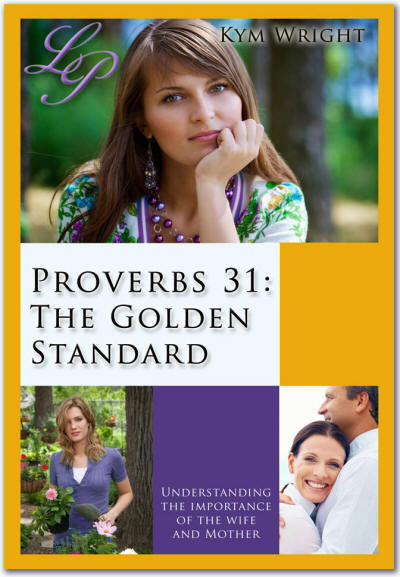 Only $19.95 for a full 21 chapters packed with encouragement
and guidance for a wisely invested life. 260 Pages.
If you prefer to pay by check or money order,
click here for an order form.


---
Do you have a group wanting to study The Golden Standard?
Order 10 or more books and receive a 10% discount!
Only $17.95 per book for quantities of 10 or more.

---

---